We are now taking registrations for the 2014 season. Register online at USMS or at our registration page or click below to get the form!
To learn more about giving to the USMS Endowment Fund, click on the image below.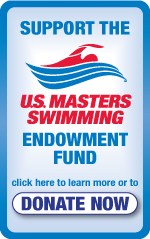 Feeling like you need to compete? Click here and see what events are coming to your area!
Already competed and need to get your official results? Check our results page to see times and results from Ohio meets.